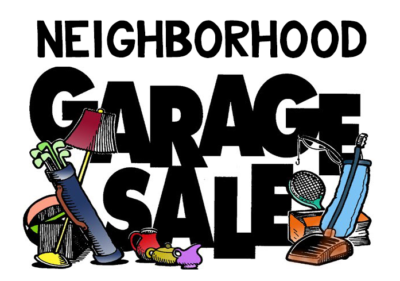 Our 3rd Annual Lowry Hill Neighborhood Garage Sale!
We will team up with the East Isles on Saturday, September 7, 2019. 9:00 a.m. to 3:00 p.m. By joining up, we hope to have lots of sales and shoppers. It's a great way to save money and be green!  Invite your friends, enjoy some shopping, and hope for nice weather.
Registration is now closed. Thanks to all who signed up to sell!
Maps
Click below for a map of the garage sale locations (pdfs)
LowryHill Garage Sale Map 2019
EastIsles Garage Sale Map 2019
Questions? email us at lhna@lowryhillneighborhood.org
This event is sponsored by the Lowry Hill Neighborhood Association and the East Isles Resident Association