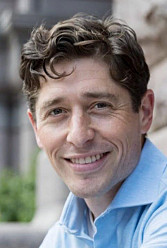 Mayor Jacob Frey
350 South 5th Street
Room 331
Minneapolis, MN 55415
612-673-2100
To share your opinion, invite the Mayor to a meeting, to request a letter or proclamation and more visit "Contact the Mayor."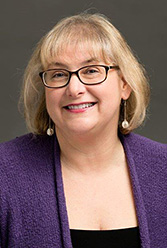 7th Ward Council Member Lisa Goodman
City of Minneapolis, 350 S 5th Street, # 307, Mpls., MN 55415
612.673-2207
To join the monthly Lunch with Lisa gatherings or to be added to our mailing list contact Ward 7.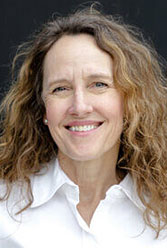 Park Board District 4
Commissioner Elizabeth Shaffer
2117 West River Road N
Minneapolis, MN 55411
o: 612-230-6443 ext. 4
m: 612-791-3701
Email: eshaffer@minneapolisparks.org
Visit District 4 Website for District 4 map and to learn more about Commissioner Shaffer.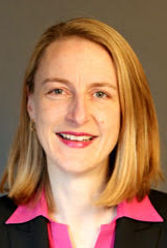 Hennepin County Commissioner District 3
Marion Greene
marion.greene@hennepin.us
Phone: 612-348-7883
TDD: 612-348-7708
300 S. 6th Street
A-2400 Government Center
Minneapolis, MN 55487-0241