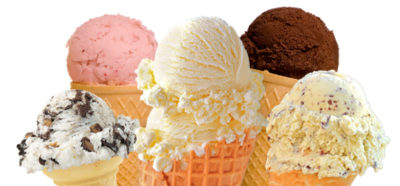 The Lowry Hill ice cream social has been rescheduled for Tues, July 23rd. Details below!
Please join us for the annual LHNA Ice Cream Social. 
All Lowry Hill residents are invited to this free event.
Have a free treat, ice cream or a root beer float. Stop by for a short visit or hang out for a while. Meet neighbors and your LHNA Board Members.
What: Lowry Hill Ice Cream Social, FREE ice cream and root beer floats
When:  Tuesday July 23, 2019 6:30-8:30 pm
Where: Thomas Lowry Park, 900 Douglas Ave South
A special thank you to our local Sebastian Joe's for ice cream,