Seven Pools Restoration Project at Thomas Lowry Park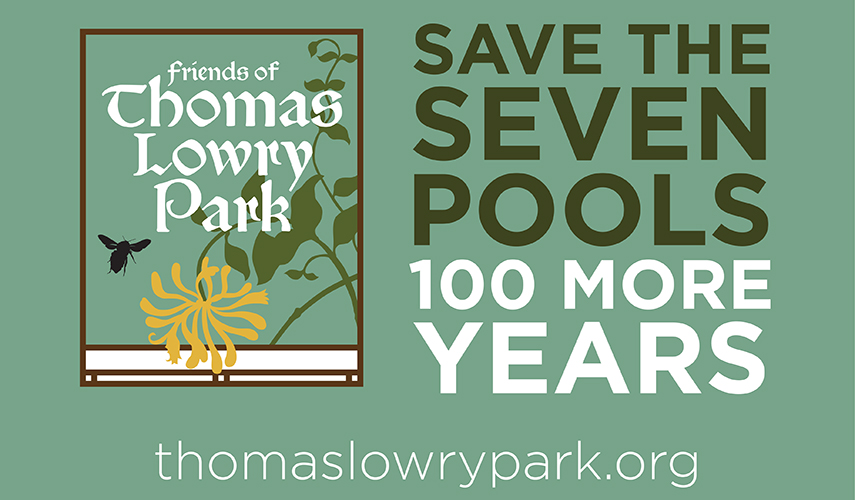 In 1922, Lowry Hill residents petitioned the park board to purchase a triangular parcel of land planned for commercial development. The park board agreed and assessed the cost of the project, over a period of ten years, to Lowry Hill residents. Thomas Lowry Park has had a legacy of public- private partnership from its inception, due to the sacrifice and generosity of Lowry Hill residents.
Under the leadership of park superintendent Theodore Wirth, Phelps Wyman created the historic design of the signature Seven Pools, pergola and brick paths. Since then, this public space has been a backdrop for generations of cherished memories and events….including our Lowry Hill Annual Ice Cream Social.
Residents are once again coming together to support the Park and Seven Pools restoration. Find out how you can help.  More info >