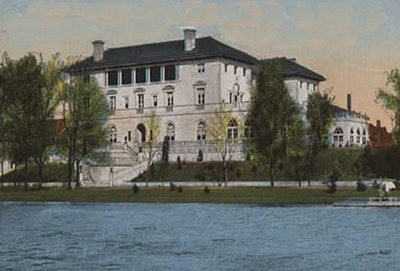 Join us Sunday June 2, 2019 at 2:00 p.m.
 for a walk around Lake of the Isles. You'll learn more about the history of Minneapolis, the historic homes and parks.
Former history teacher Ben Olk, will share stories and details about stately houses around the lake. You'll hear about the people who designed, built and originally lived in them.
Sunday, June 2nd, 2019 2:00 pm – 4:00 pm Rain or shine
Meet at the bridge at the southeast corner of Lake of the Isles
$10/person or $25/family suggested donation
This event is co-hosted by LHNA and Alliance. Donations will support Alliance's mission to support sustainable, affordable housing. LHNA will be doing a matching donation for each ticket sold.
Wear comfortable shoes and bring water for this approximately 3 mile walk. If there are questions, comments, or to sign up, email info@alliancehousinginc.org or benolk3@gmail.com