Drink and Dine at P.S. Steak June 9th and 10th! Portion of Proceeds will Support Neighborhood Greening Project

Join Green Minneapolis at P.S. Steak for a fundraiser to support the Hennepin-Lyndale Crossroads.
Enjoy two nights of P.S. Steak's amazing STEAK, SEAFOOD & COCKTAILS, and 5% of the proceeds will support this transformative neighborhood project.
WHEN June 9 & 10, 2019
WHERE P.S. Steak | 510 Groveland Ave
WHAT Drink and dine at P.S. Steak – 5% of proceeds to benefit the Hennepin-Lyndale Crossroads greening project.
Make your reservation today! Call 612.886.1620 or visit psmpls.com/reservations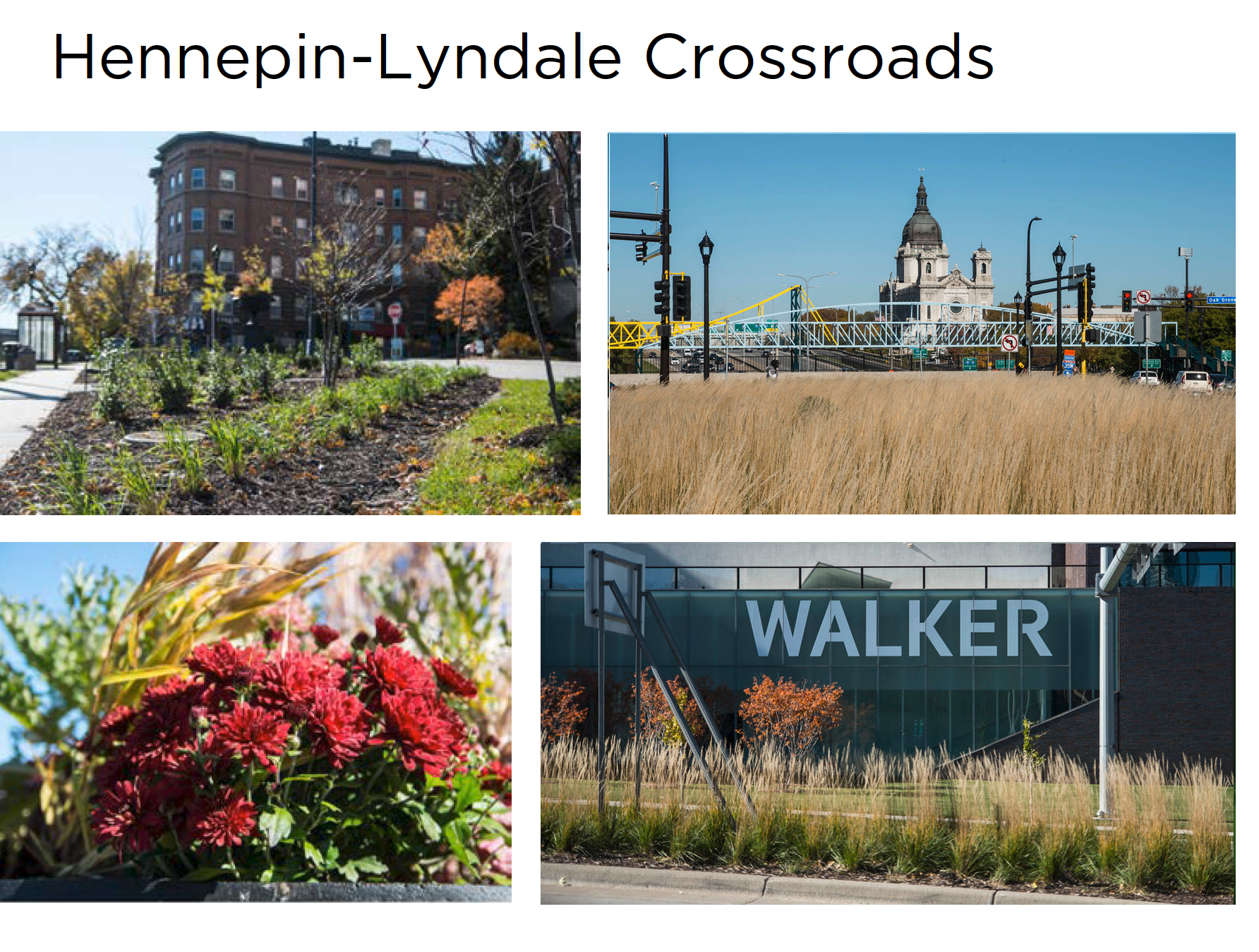 The Hennepin-Lyndale Crossroads is the nexus of some of the region's most important institutions and civic spaces and now a beautiful green gateway to our city. Your neighborhood organizations and cultural institutions partnered with Green Minneapolis to transform the Hennepin-Lyndale intersection from a famous bottleneck into a greener, more pedestrian friendly area. This remarkable public-private partnership is a great demonstration of the impact united neighbors can have in greening their community.
Green Minneapolis is the non-profit conservancy working to enhance the vitality of downtown through PARKS & GREENING, including fundraising and maintaining the plantings right in your front yard. We need YOUR INVOLVEMENT AND SUPPORT to continue this initiative this summer.

Check out your newest neighborhood gem, P.S. Steak, AND donate to keep the plantings at the Crossroads lush and thriving. Join us on June 9 or 10, show your support and make your reservation today.