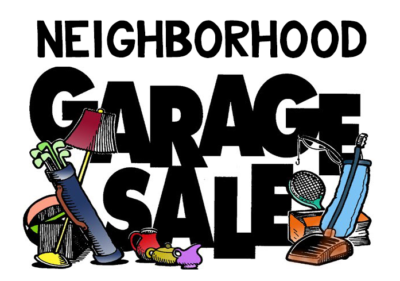 The Annual Neighborhood Garage Sale is back!
Save the date: Saturday, September 11, 2021
We will team up with the East Isles on Saturday, September 11, 2021. 9:00 a.m. to 3:00 p.m. By teaming up, we hope to have lots of sales and shoppers. It's a great way to save money and be green!  Invite your friends, enjoy some shopping, and hope for nice weather.
Register as a Seller
Details coming soon. Sellers will need to register in advance. We'll provide a yard sign and put you on the map. We're also trying to arrange for a charity to pick up of non sold items.
Maps
Maps will be created after our seller registration closed. They'll be posted here at that time.
Questions? email us at lhna@lowryhillneighborhood.org
This event is sponsored by the Lowry Hill Neighborhood Association and the East Isles Resident Association