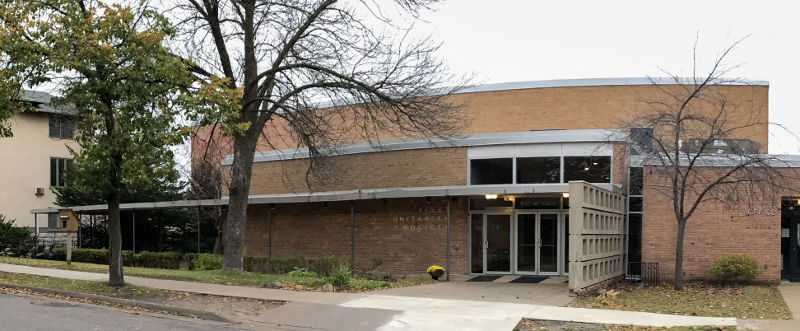 All Lowry Hill residents are invited and encouraged to attend.
Join your LHNA Board and neighbors for a fun and informative evening. If the weather is nice we will be on the terrace with an amazing view of downtown Minneapolis.
NOTE: The meeting will be at the First Unitarian Society, 900 Mount Curve Avenue.
May 15, 2018, 6:00 p.m. — 9:00 p.m.
6:00 p.m. Lowry Hill Residents Social Hour
Meet and chat with Lowry Hill neighbors and Board members
Enjoy complimentary appetizers and a cash bar
7:00 p.m. LHNA Meeting & Board Update
Guest speaker Mayor Jacob Frey
The Board's annual update on the LHNA and neighborhood happenings
Elect new members to the LHNA Board