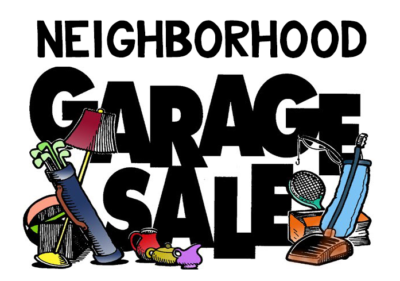 The Annual Neighborhood Garage Sale is back!
Lowry Hill and East Isles team up for the ANNUAL SUPER SALE on Saturday, September 11, 2021. 9:00 a.m. to 3:00 p.m. It's a great way to save money and be green!  Invite your friends, enjoy some shopping, and hope for nice weather.
Register as a Seller by September 1st
Sellers will need to register in advance. We'll provide a yard sign and put you on the map. We're also trying to arrange for a charity to pick up of non sold items.
https://donorbox.org/super-sale-2-3
WHEN YOU REGISTER, PLEASE CHOOSE:
$10 Includes: Listing on the sale map and website, a yard sign, pickup of unsold items
$15 All of the above + 3 specific items you are selling included on map
AND check the box if you would like ARC of Hennepin County to pick up unsold items on Monday, Sept 13th.
Maps
Maps will be created after our seller registration closed. They'll be posted here at that time.
Questions? email us at lhna@lowryhillneighborhood.org
This event is sponsored by the Lowry Hill Neighborhood Association and the East Isles Resident Association