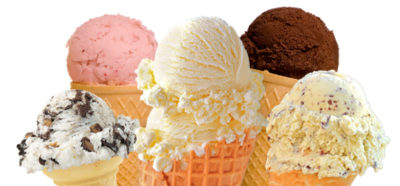 Please join us for the annual LHNA Ice Cream Social. All Lowry Hill residents are welcome. Have a free treat – ice cream or a root beer float. Stop by for a short visit or hang out for a while. Meet neighbors and your LHNA Board Members.
What: Lowry Hill Ice Cream Social, FREE ice cream and root beer floats
When:  Tuesday, July 16th, 6:30 – 8:30 p.m.
Where: Thomas Lowry Park, 900 Douglas Ave South
A special thank you to our local Sebastian Joe's for ice cream & The Lowry root beer donations.